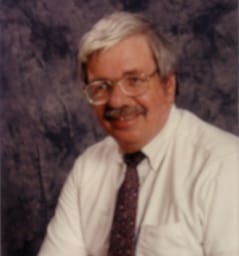 About Arthur
Arthur Urie has 25 years experience in assisting buyers and sellers in central New Hampshire. He is a member of the Concord Board of REALTORS, and is a Graduate of the REALTORS Institute. He enjoys finding the right solution for the unusual request or marketing the unusual property. He knows the area and knows the resources in the area.
He enjoys hiking and knows the easy trails to the good views and loves to share ideas about making the most of the area.
He is an active member of his community serving on the Planning Board and the Supervisors of the Checklist. The involvement takes time but helps him understand what makes a good community possible and what people are looking for. He is an enthusiastic advocate of the the advantages of small town life.
He is an active member of the church and has served as a consulttant to churches thrughout New Hampshire. He does not expect everyone to agree with him but does know the importance of values in human life and keeps learning about how people work together to accomplish goals.